The 2009 Florida Regional Gathering

Wickham Park, Melbourne Florida

April 25, 2009

Friday, Vagabonds descend on Frank's home

Later that evening we walked across the street to watch the Sunset on the Indian River Lagoon

       Dinner Friday evening was Home Made Beef Stew from the Crock Pot with tender beef, vegetables, a broth seasoned to delicious and a light smattering of Valdalia Onion.

       Desert was Chocolate Fudge Pie topped with Peppermint Stick Ice Cream lightly splashed with Green Creme de Menthe.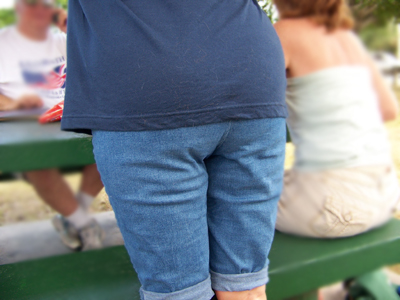 Some of us ate way tooooooooooo much

      We visited the Traveling Vietnam Wall on the other end of the park.... There were tears shed for those we knew and for those we didn't know.....

Gregory Crandall

Class of 67

The lagoon is rife with jumping mullet, a dolphin or two, ducks and the occasional flight of pelicans all against the far setting sun....