The 1970s brought the last of the manned Moon Rockets... The end of the Viet Nam War... The passing of Keith Moon...        The 1970s gave us the Village        People...      A dance craze when once again we held hands...      Disco

A new form of television, every thing you ever wanted to see on a cable..

Donnie & Marie Osmond... ABBA... Elvis Costello... Al Green... Last Beatles song... Jackson Five...                   Double digit inflation... Streaking  naked at the Emmy's...                                                                  The Exorcist... The first "Videos"                                                                                  hit the airwaves... Dolly Parton...                                                                         Fleetwood Mac... Bee Gees...                                                                                         John Revolta...                                                                                               Queen... Elton John...                                                                                            

Pink Floyd's Dark Side Of The Moon stays on US charts for 17 years, selling 12 million copies.  David Bowie.... Gary Glitter...  Resurrection Shuffle... 

The 1970s gave us a lot to remember and many of these memories were     shared again at The 2001 Nostalgic Odyssey & Birthday Bash...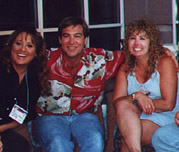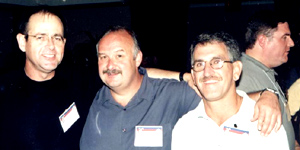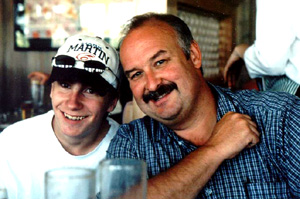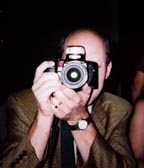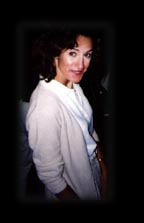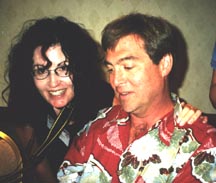 Lancers of all eras party well, and party hard. 

The bond all of us share is our driving force........
    In the Summer of 1999, a bunch of the 70s Lancers met up and partied hard in San Diego.